A banquet in support of Horn of Africa Evangelical Mission
Due to COVID-19, we decided to forego our traditional annual banquet and hosted a livestream event Saturday, April 25th. Thank you to everyone who signed on to YouTube or Facebook to watch and participate in the celebration!
If you weren't able to join us for the livestream event, we're sorry we missed you! But fortunately, we're able to share the video with you now (please share the link with your friends and family): 
We are praying for you and your families during this time, for health, strength, and opportunities to share the Good News. Please pray the same for our workers globally. God is working powerfully!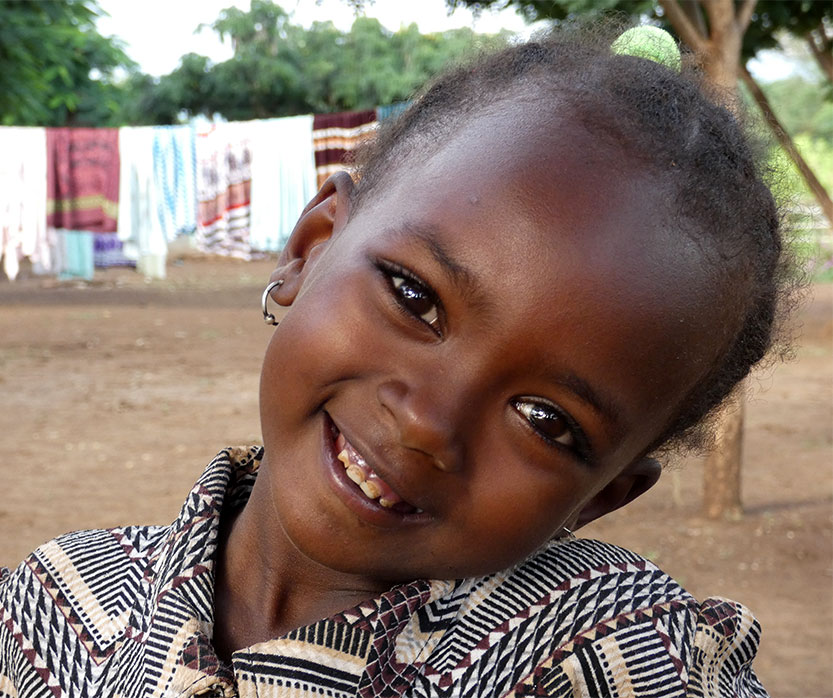 Until now… unreached people groups in The Horn, North Africa, and the Middle East, were far from the Gospel and Jesus was not being worshiped by them. Today, many of these unreached peoples are becoming reached by the love of Jesus! 
Until now… Ethiopia has been a mission field, but now a growing number of Ethiopians are being sent to share the Good News with other nations. This harvest is now spreading into other mission fields!