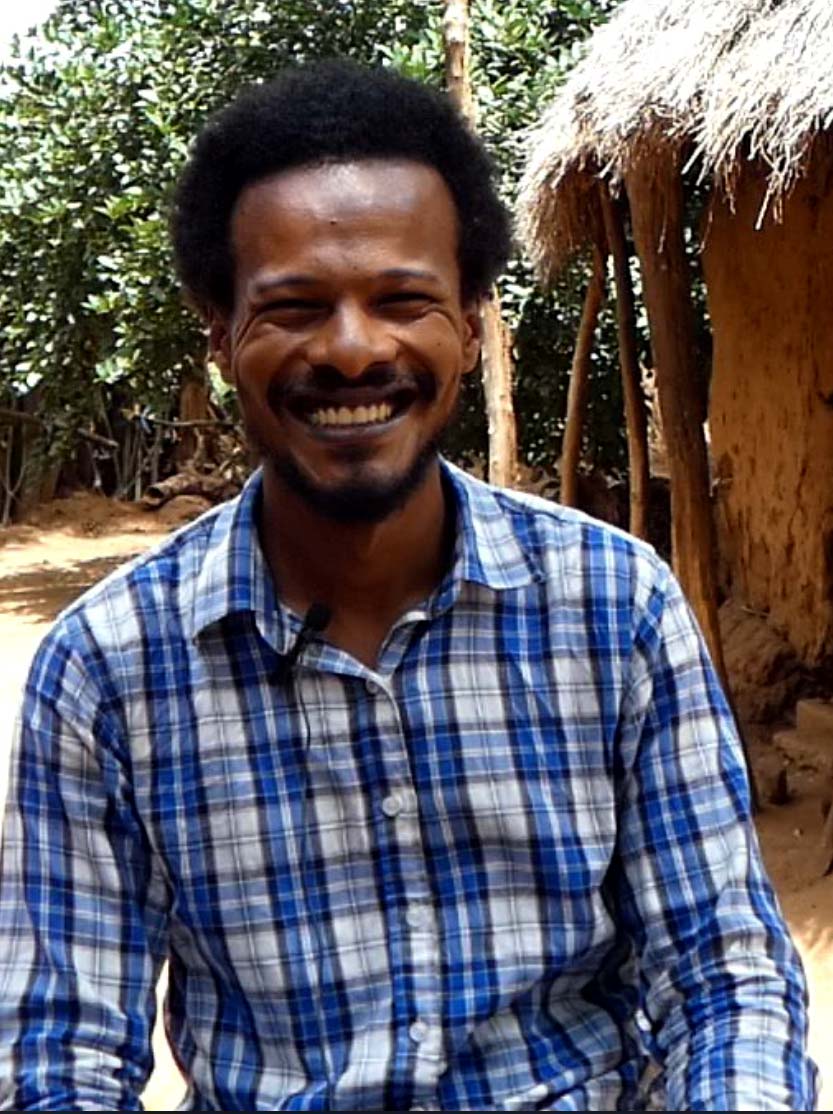 Support a church planting coach.
Begin a new relationship.
Participate in each other's life mission.
To support the growing work of planting churches among the hardest to reach parts of Ethiopia, we work with 30 designated church planting coaches. These coaches are regional directors and staff who are trained to mentor other church planters in their ministry.
We need 30 individuals, families, churches, or small groups to adopt these coaches. For the first time, we are connecting you personally to these ground workers. As you support them financially, you will be invited to communicate regularly. You can pray for their personal needs, encourage them with what God is doing in your life, and be encouraged by what God is doing in their ministry.
To hear more, please email adopt@hornofafrica.org and ask about our adoption program. We would love to talk to you.
Watch this short video to learn more about how the adoption process works.
Join us in supporting these dedicated workers.
Get to know a few of our Church Planting Coaches
Please click below to read personal stories of these dedicated workers.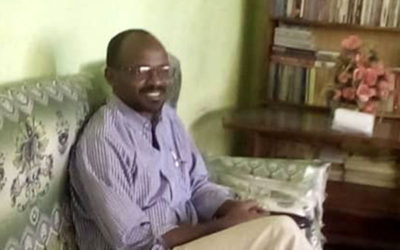 Tesfahun is married with two children. He is a Prison Ministry Coordinator in Arba Minch, and has four prisons under his supervision where hundreds of prisoners are detained. Tesfahun visits and teaches at the prisons frequently. He...
read more